Golf Man Custom Bobblehead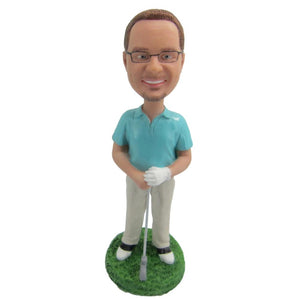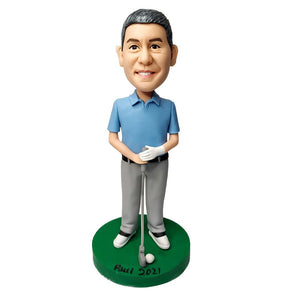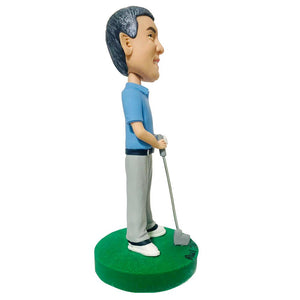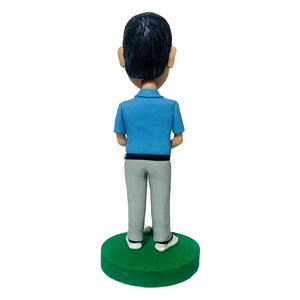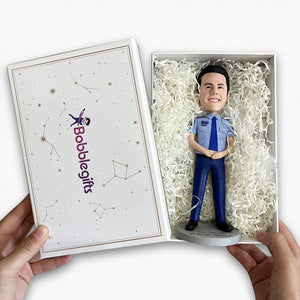 Fantastic gift idea.
Fantastic gift idea. The company was brilliant at keeping me informed, and showing me how the work was progressing! My husband absolutely loved it, thank you!!I highly recommend this for anyone looking for a gift that's a little different.
Turned out Perfect!
These turned out perfect! I bought two for Christmas - one for my husband and one for my stepson. They LOVED them! Working with the artist was so easy. We communicated back and forth through email...always quick replies and pictures of the progress. Friends and family are wanting to order now too. I have gift ideas for next year. Bobblegifts, I'll be in touch! Thank you!