Fully Customizable Single Bobblehead Female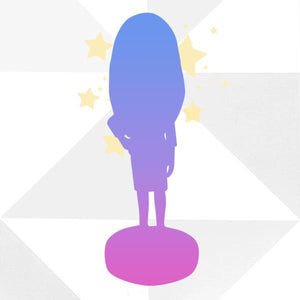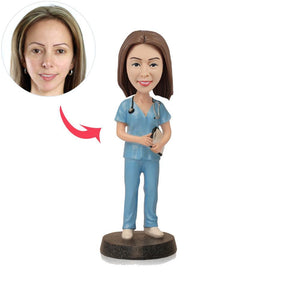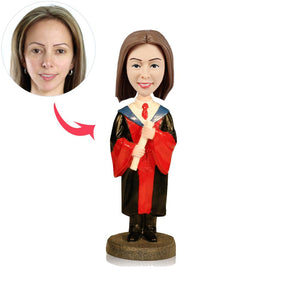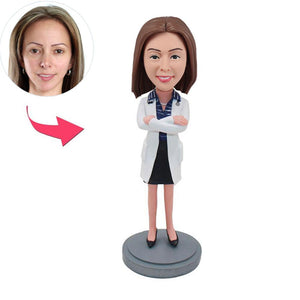 Perfect!
Really helpful process, sent pictures along each step of the making and kept me updated. Looks identical, really easy and such a great present. Love it thank you so much!
Fully Customizable single bobble head female
Very pleased with the complete service from bobble heads uk
From ordering and keeping me in formed of the stage to stage making of the bobble heads.
Bobble heads were so life like ,they were a gift which were loved by all so many thanks.
Piano teacher bobble head review. Part 1.
Delighted with the final result.
The excellent interactive planning stage must almost guarantee success. The bobblehead is going to be a Christmas present for a friend.
I'm sure she'll love it. I'll let you know in Part 2.
Brilliantly crafted
I cannot wait to gift this 'Bobblehead' …. The care and attention to detail has been incredible.
The finished article was delivering a lovely gift box too. Thank you 🙏
Daughter's 30th present
I am extremely happy with my daughter's bobble head. I was given images as the product was being developed to make sure it was just right. My daughter will love it