Custom Dentist Bobblehead Figures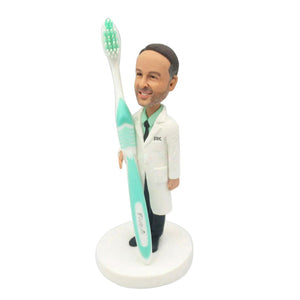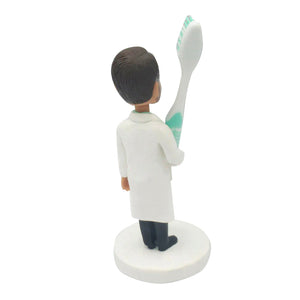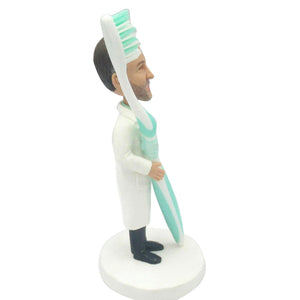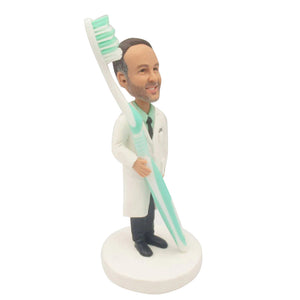 Fantastic!
Fantastic! Ordered 2 different ones and they both are perfect. I gave them as gifts and they were thrilled! Love it. I have had multiple people ask for the shops info to get their own.
--THANK YOU!
Item came earlier than expected, right on time to give to my doctor before he left for vacation. He was amused and couldn't believe his eyes that it looked so much like him. He kept saying you are joking!! Was so great to see his eyes light up! --THANK YOU!